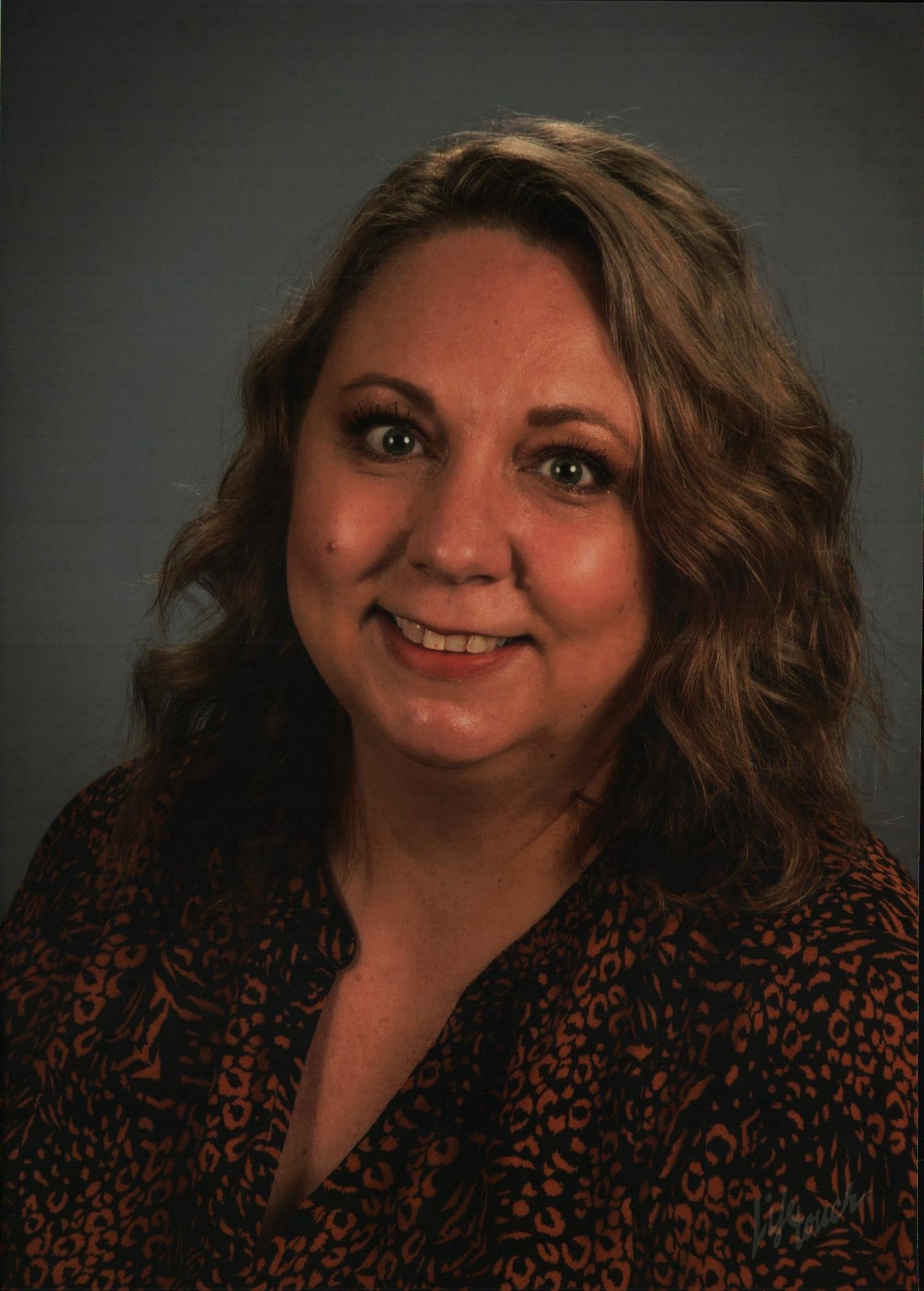 I have a bachelor's degree from Saginaw Valley in Sociology. I have been working at Love 'n Learn for 12 years and have three beautiful children that grew up here. I believe all kids deserve to have a safe educational environment to learn and grow in. Love 'n Learn strives to provide a lasting education in each child that comes through our center.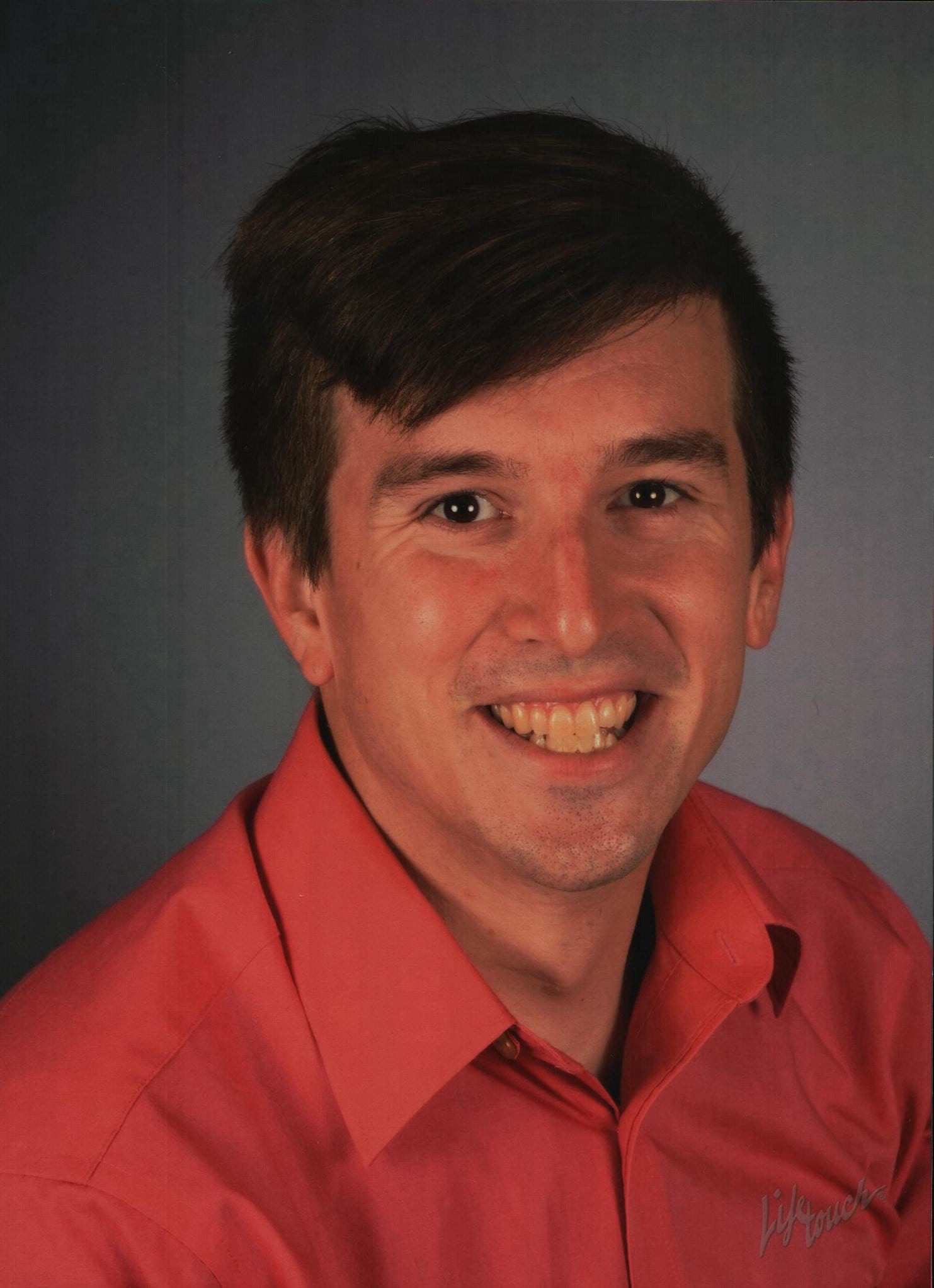 I am the Assistant Director and Curriculum Coordinator here at Love 'n' Learn. I have been in early childhood education for 10 years now, working with everyone from Toddlers to School Age children. I have a passion for creating environments that help children develop powerful social emotional skills. I am a firm believer that Early Childhood Professionals have the ability to change the world. I am engaged to my beautiful fiancé Allie, and I have a pup named Auggie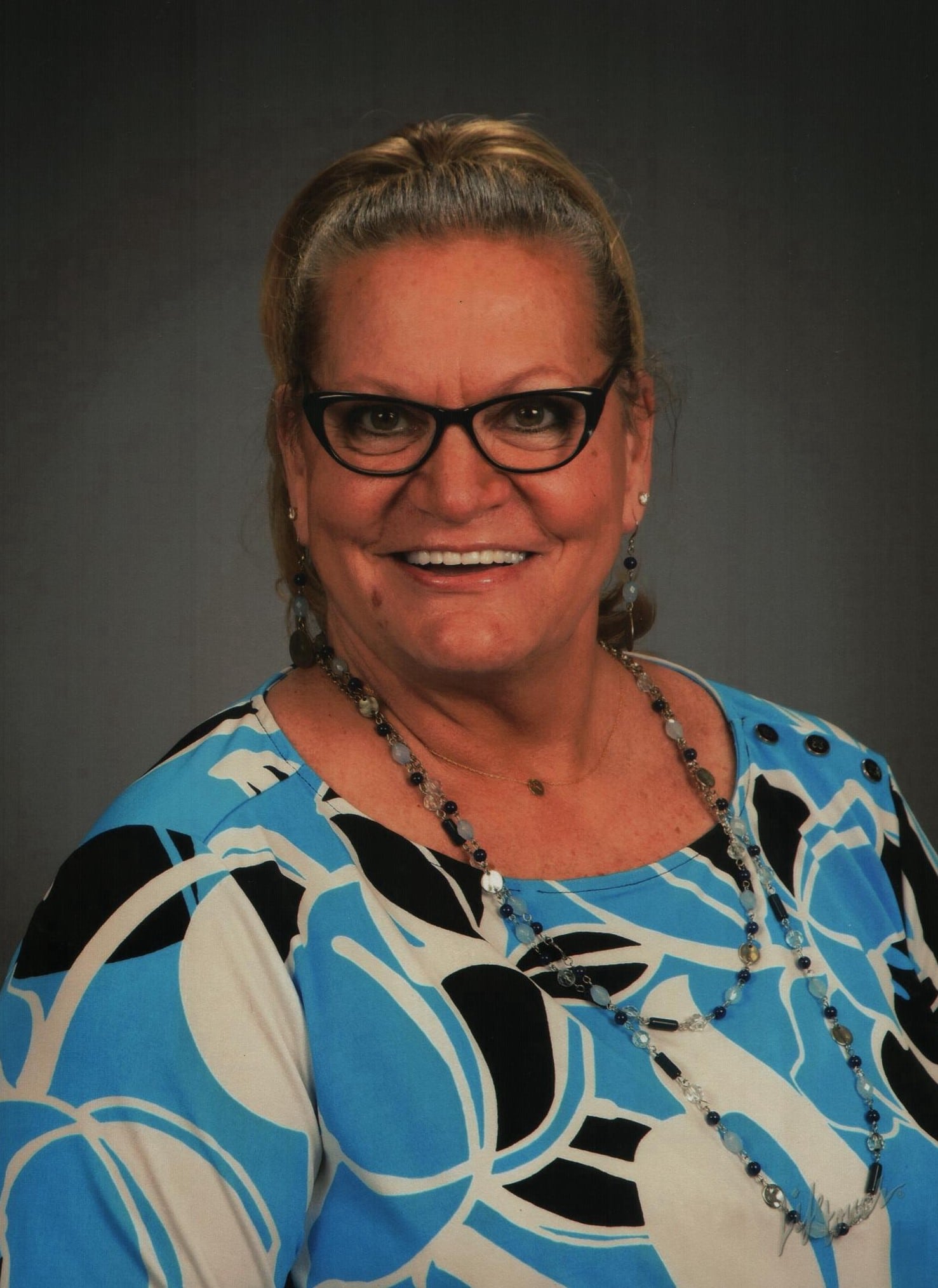 Administrative Assistant
My career consists of a diverse background experience in recruiting & staffing, management, screening & credentialing, and state licensing as regional accounts coordinator for hospitals. Other experience includes director of operations/professional screening coordinator for hospitals and staffing manager for automotive and nuclear engineers. I have 10 years' experience in human resources, office management, executive and administrative assistance, and data entry in the fields of emergency room staffing, real estate and auctioning, automotive assembly plants, nursing and assisted living facilities, convenience stores headquarters and copy machine sales. I have chosen a different road that has led me to Love 'n Learn for Office Administration, where I recently celebrated my one-year anniversary at. As a single mom myself, I remember my grown son going through day care. I enjoy watching the actions and love all of our LnL children. The teachers perform such an incredible education for all those little minds!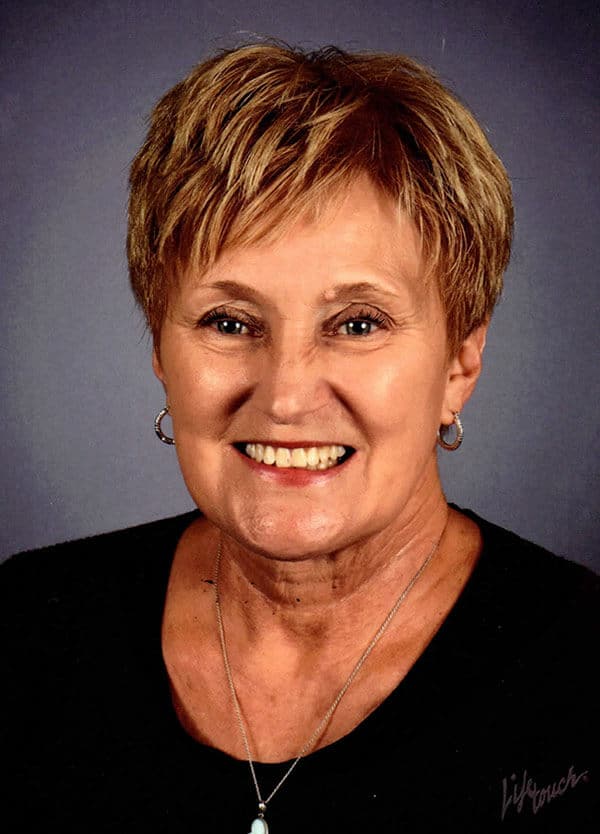 I have been teaching at Love 'n Learn for over 40 years and have my CDA. I love teaching because: I love watching a child learn something for the first time, watching them smile, roll over, sit up & giggle for the first time.
In Education Since: 1977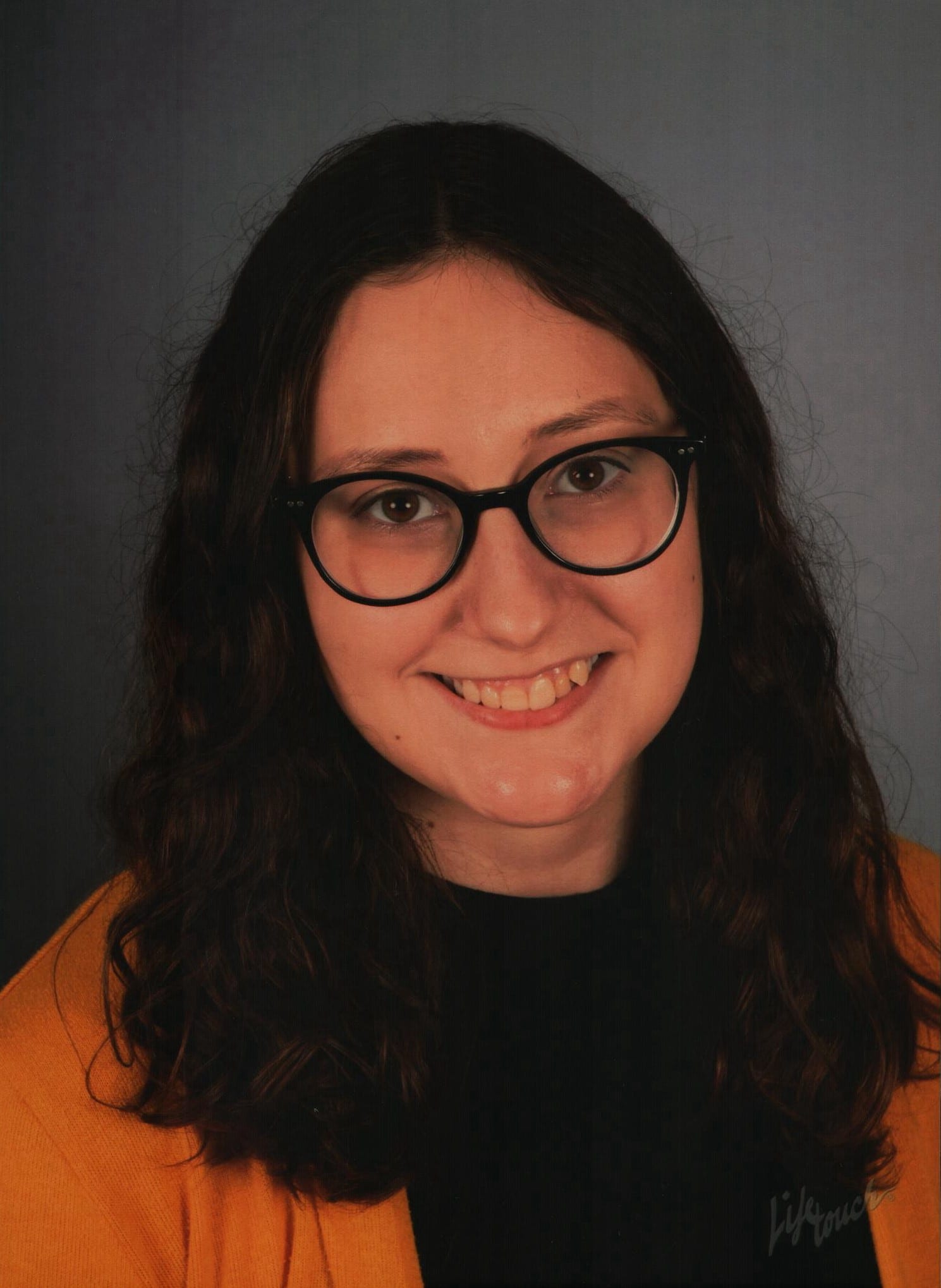 Office Manager
I am the Office Manager here at Love 'n Learn. I have been with LnL for 2 years. I have a bachelor's degree in psychology with a minor in disability studies. My husband and I have 3 cats and 3 dogs together. I enjoy relaxing in my hammock and reading books.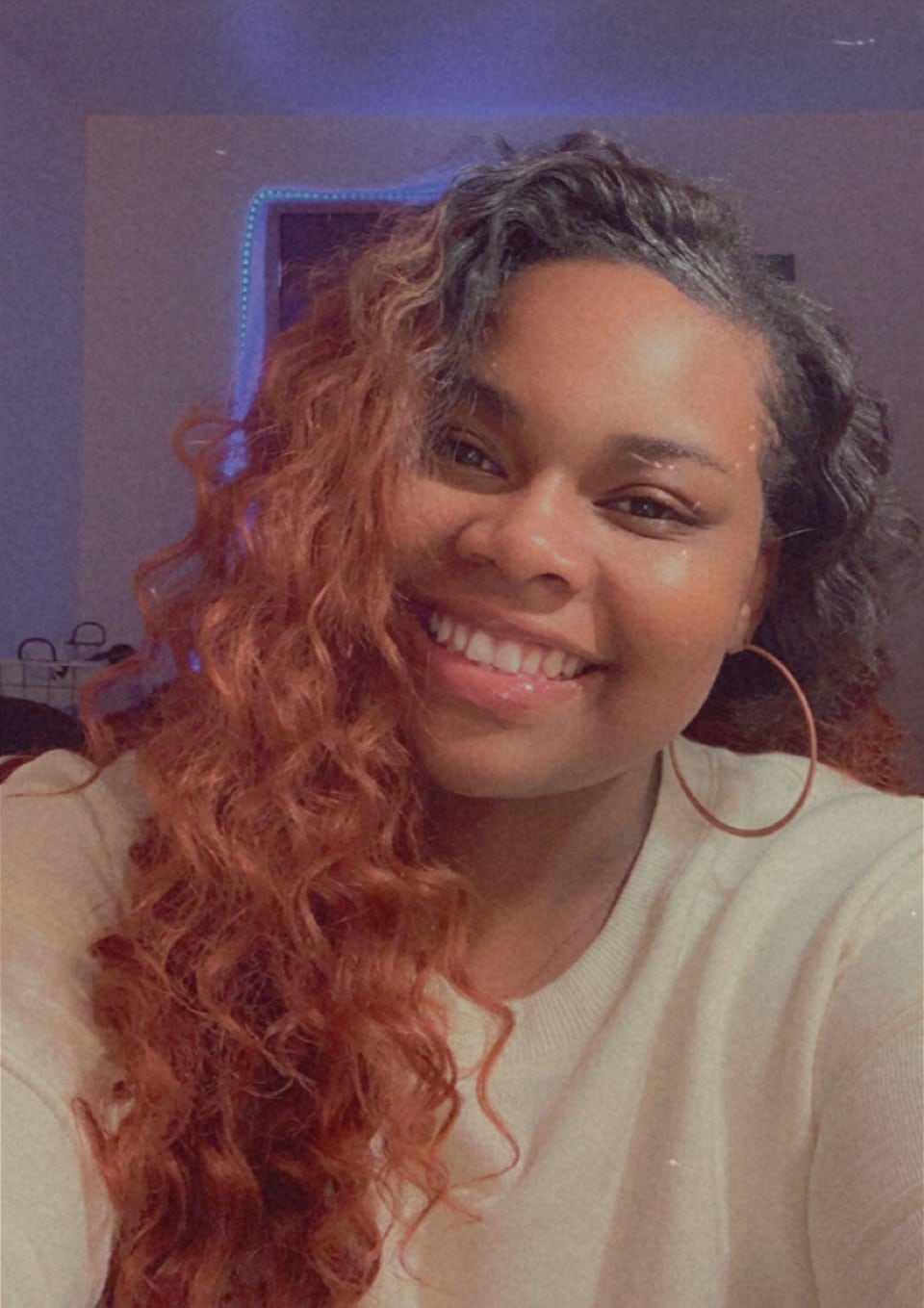 My job isn't just a job, it's a passion. It's watching kids sprout into their best abilities. It's loving them on their good & bad days and guiding them to be the best they can be & that's why I'm here… to water the seed you've planted.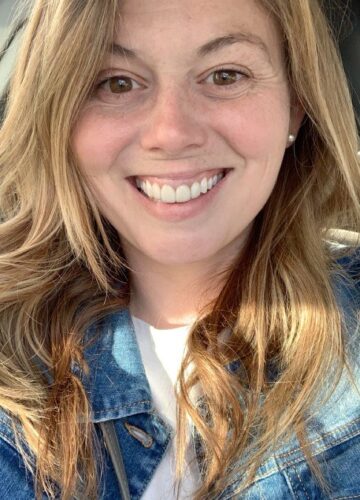 Hello, my name is Beth and I'm a Pre-K teacher. Love 'n Learn has been a second home to me and my son Pauly. He is 6 years old and started at LnL as an infant. I love food, adventures, friends and family. I also love being in the classroom helping children grow and learn.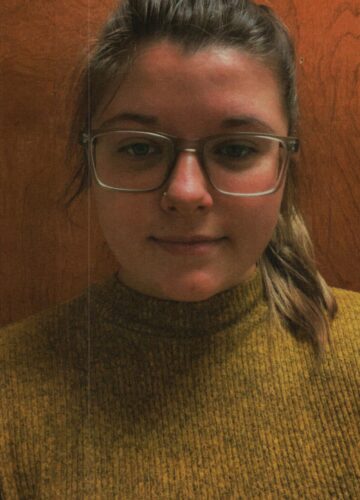 I have been with Love 'n Learn for almost a year now and have learned so much already. I plan on continuing to learn here over the next few years. I am working on getting my CDA to further my career and my long-term goal is to open a daycare of my own one day. I recently got engaged to my childhood friend and boyfriend of 6 years, and I look forward to getting married and starting a family of my own.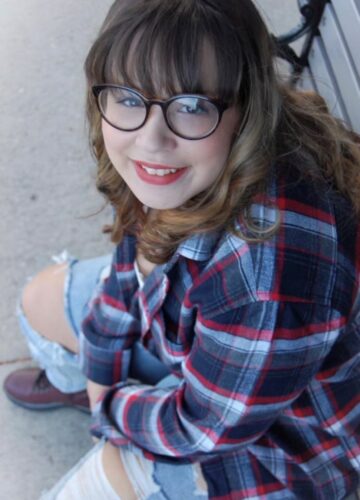 I am excited to be a new member of the Love 'n Learn team. I just graduated high school this year and I am in college studying photography. I previously worked in the restaurant business. I look forward to working with and learning from kids while I am in college.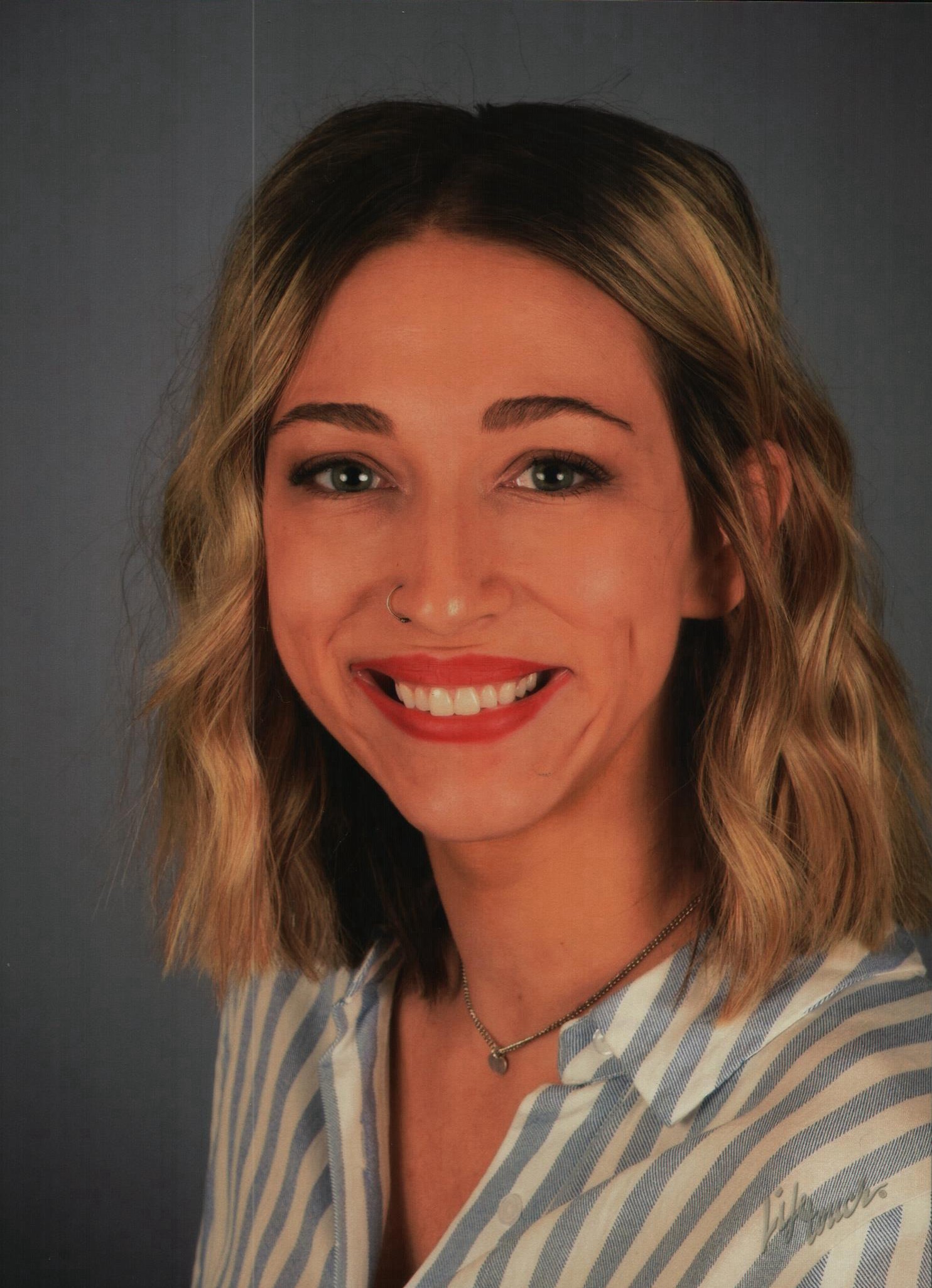 I have been teaching at Love 'n Learn for three years. I have my CDA in early childhood education and am excited to continue my education. I have a fluffy cat named Allie that is my pride and joy and display many pictures of her in my classroom.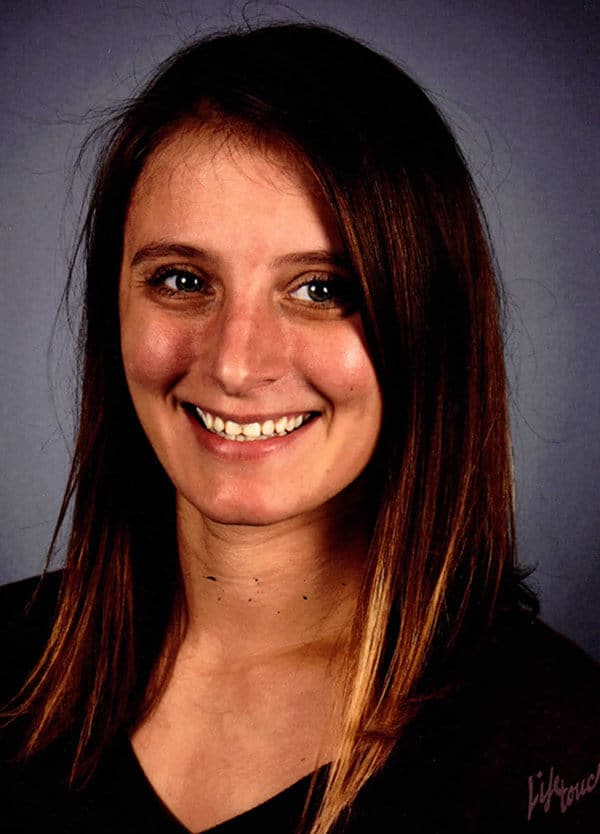 I have been teaching for a total of 13 years. I have grown up at Love 'n Learn and so have my 2 wonderful kids. I love teaching because I love working with children and helping to prepare them socially, emotionally and intellectually for their journey through life!
In Education Since: 2007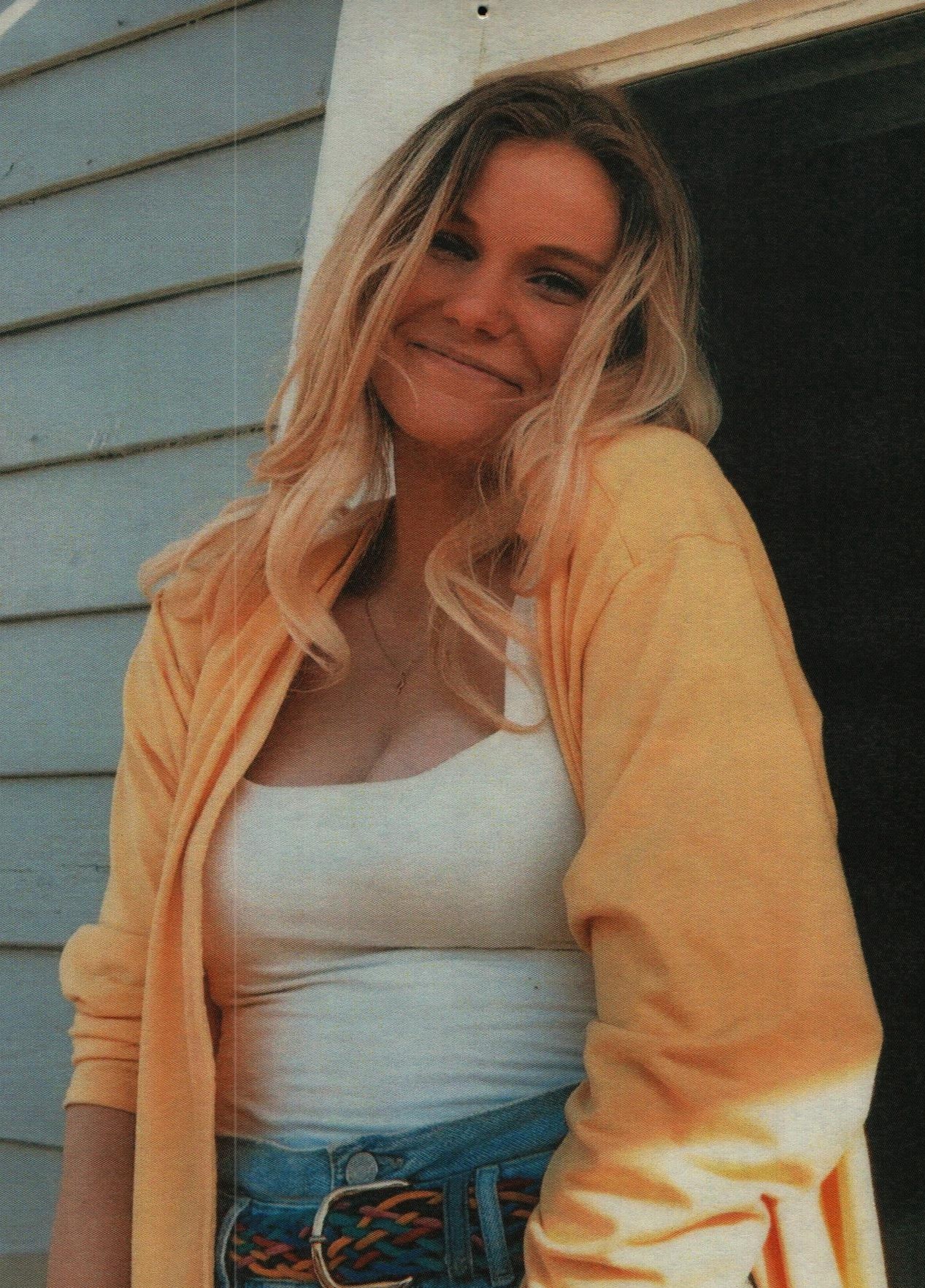 Hi! I'm Michaela, the new Pre-K teacher! I graduated with my bachelor's degree from the University of Michigan in Public Health and Child Psychology. I'm now getting my Master's degree in Public Health from UT. I love college basketball, shopping, and Dunkin Donuts iced coffee, to name a few. 😊 I love getting to watch your children grow and getting to laugh and love with them. 😊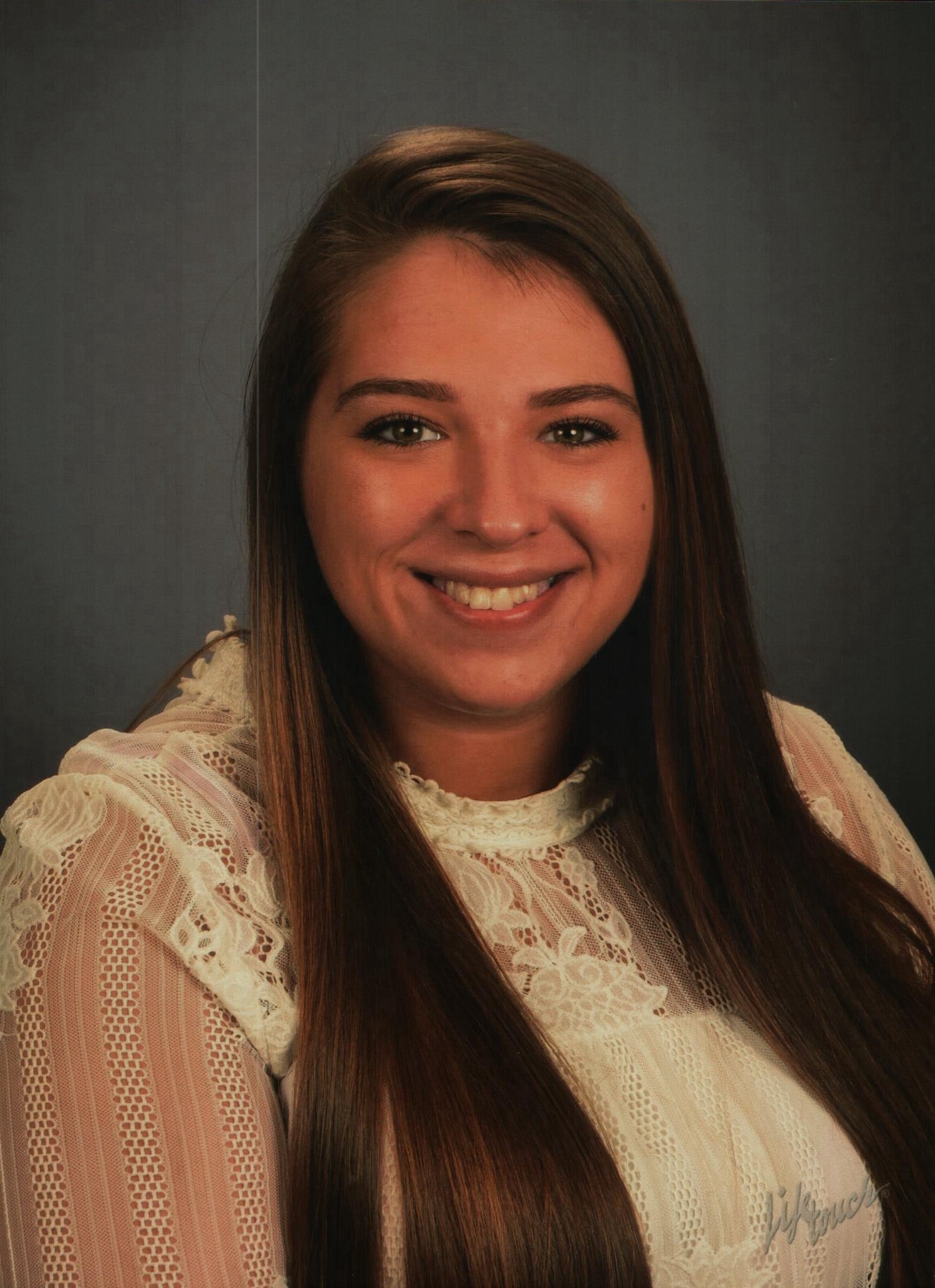 I have been working for LnL for almost 2 years now. I am also a mom to a wonderful little boy. I have an associates degree in Liberal Arts, and I studied psychology for about 4 years while in college. It's my life dream to one day become a child psychologist. I hope to have a positive impact on every child I cross paths with!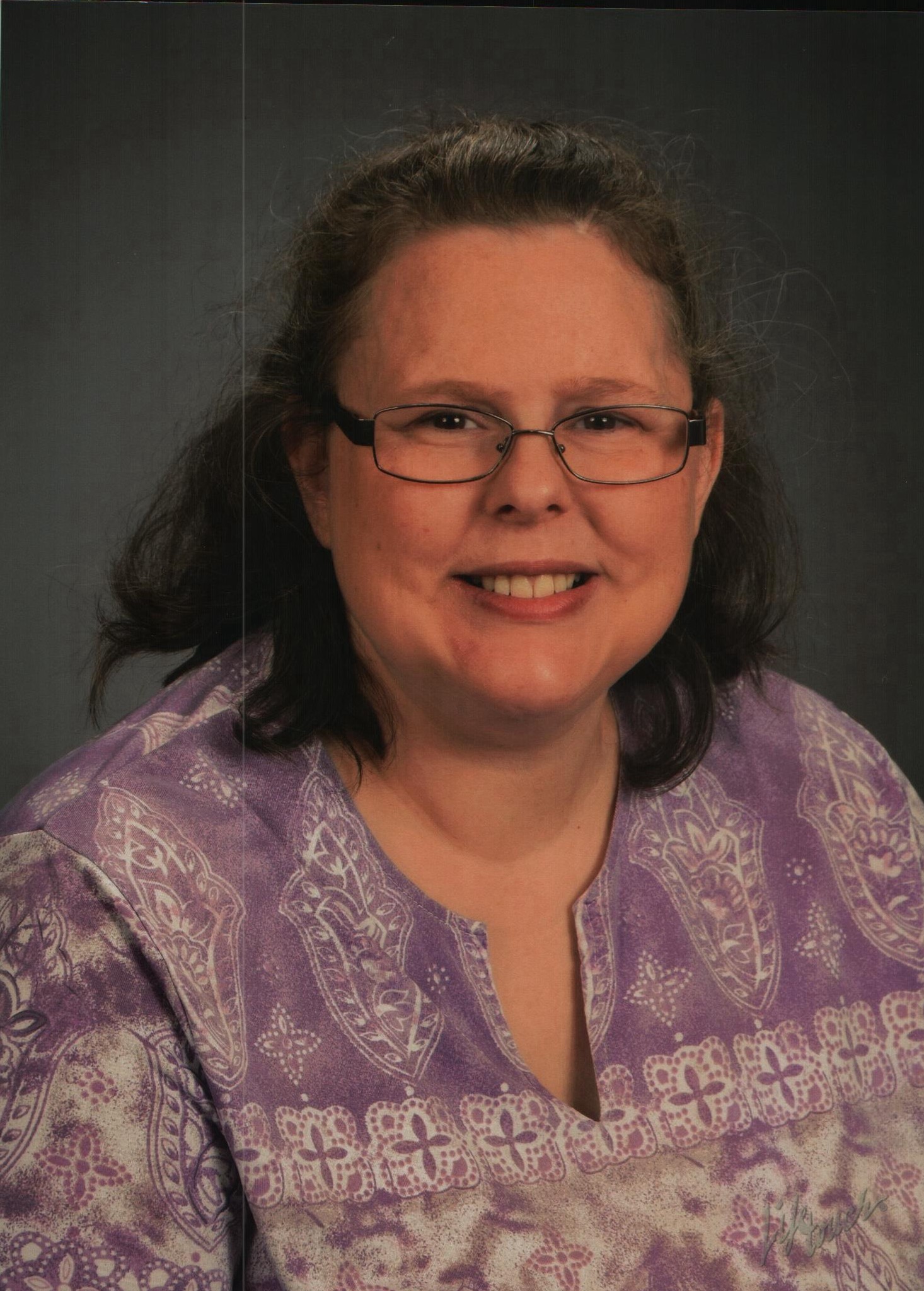 I have been with Love 'n Learn for 1 year. I teach for the smiles and the "I did it!" I teach for the giggles I can create and the tears I can stop. For every bad choice turned into good choices. I earned a BA in Psychology and Music from Heidelberg University. I went on to study Education at Lourdes College, earning a Licensure in Early Childhood Education.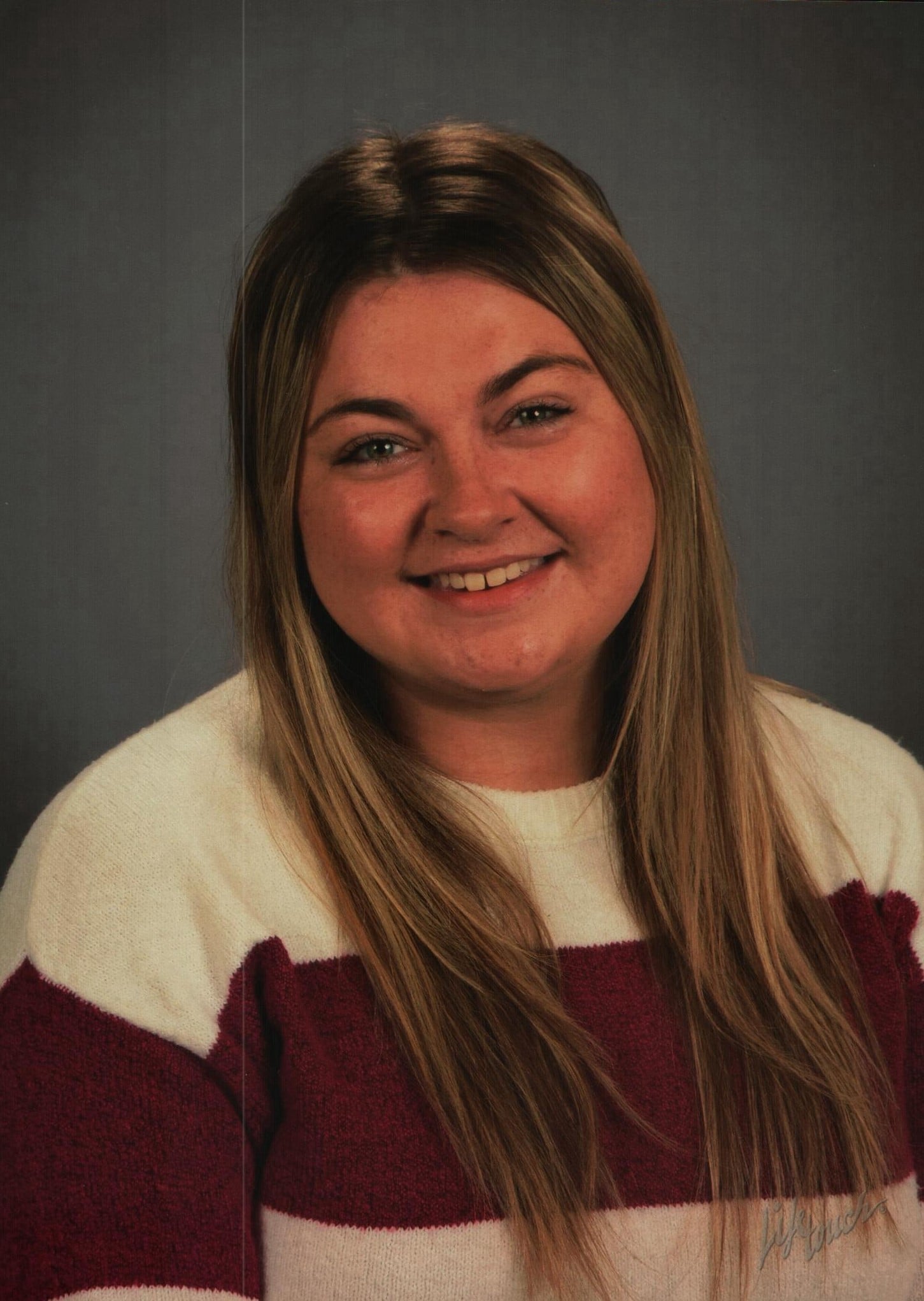 My name is Vanessa and I've been with LnL for 2 years. Working with children is beautiful! Not only am I teaching them to be kind, independent, and adventurous, they are also teaching me!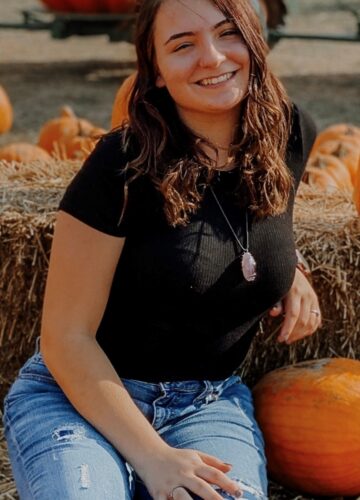 I am currently studying childhood psychology in hopes of getting my graduate degree. I love working with kids coming from so many different backgrounds so I can learn to help in every way possible. In my free time I go on hikes and play with my dog, Rose. I also enjoy painting, crocheting and reading mystery books.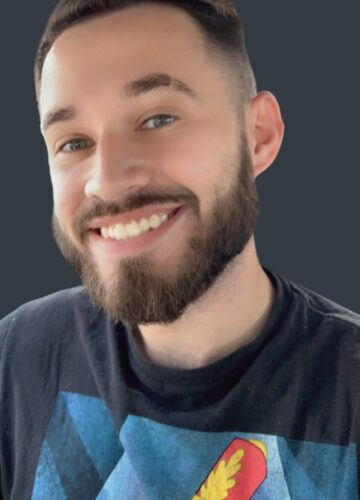 Born in Toledo, raised in North Carolina, I have experienced every kind of education- private, public, charter, etc. and want to show my appreciation of my teachers and caregivers by giving back to the future generations.
Love 'n Learn Educational Child Care
Providing over 45 years of strong family values with an emphasis on education!
Just come for a visit…you will choose to stay!